Baby chicks. We are friends with one of the local high school agriculture teachers and she hatched some of Weston's eggs as part of her classes. Once the chicks were hatched, we were able to get them. Everyone loves sweet baby chicks!
Laura is my little kitchen helper!
My birthday was March 4th and John David surprised me by building this greenhouse! So excited.

Getting seeds started. So excited about gardening!!
I feel like this is a fitting image to use for noting that on March 12th, the world basically screeched to a halt. Thursday, March 12th was a normal day for us – we went to my ladies small group that morning and then went to the library to watch Frozen 2 that afternoon (our library frequently has movie afternoons and evenings!)
When we arrived home that afternoon, we started hearing of school closures and the library closing due to Covid-19. It really was the last day of normal. Our church decided to go online and life changed. 
On week after 'the shutdown' our washing machine died. It had been having some issues with spinning water out properly so we knew it was slowly dying but it decided to die by cracking during a wash cycle and flooding the laundry room. That was a mess but thankfully we caught it right as it happened and were able to get things cleaned up fairly quickly.
The death of that machine led to the purchase of a brand new machine. We had been talking about purchasing a Speed Queen thanks to their amazing warranty and the fact that we do so much laundry as a cloth diapering large-ish family. It cost a pretty penny but we were able to pay cash and are thankful for a new machine that actually spins all the water out of the clothes!
Cecilia turned 6 years old on March 20th! We celebrated quarantine style with just our family. 
Our new normal – church in our living room. The girls have been enjoying bringing their baby dolls to church!
Dad's bike shop. 
My girls. So thankful for these two. 
My seed babies are really growing!!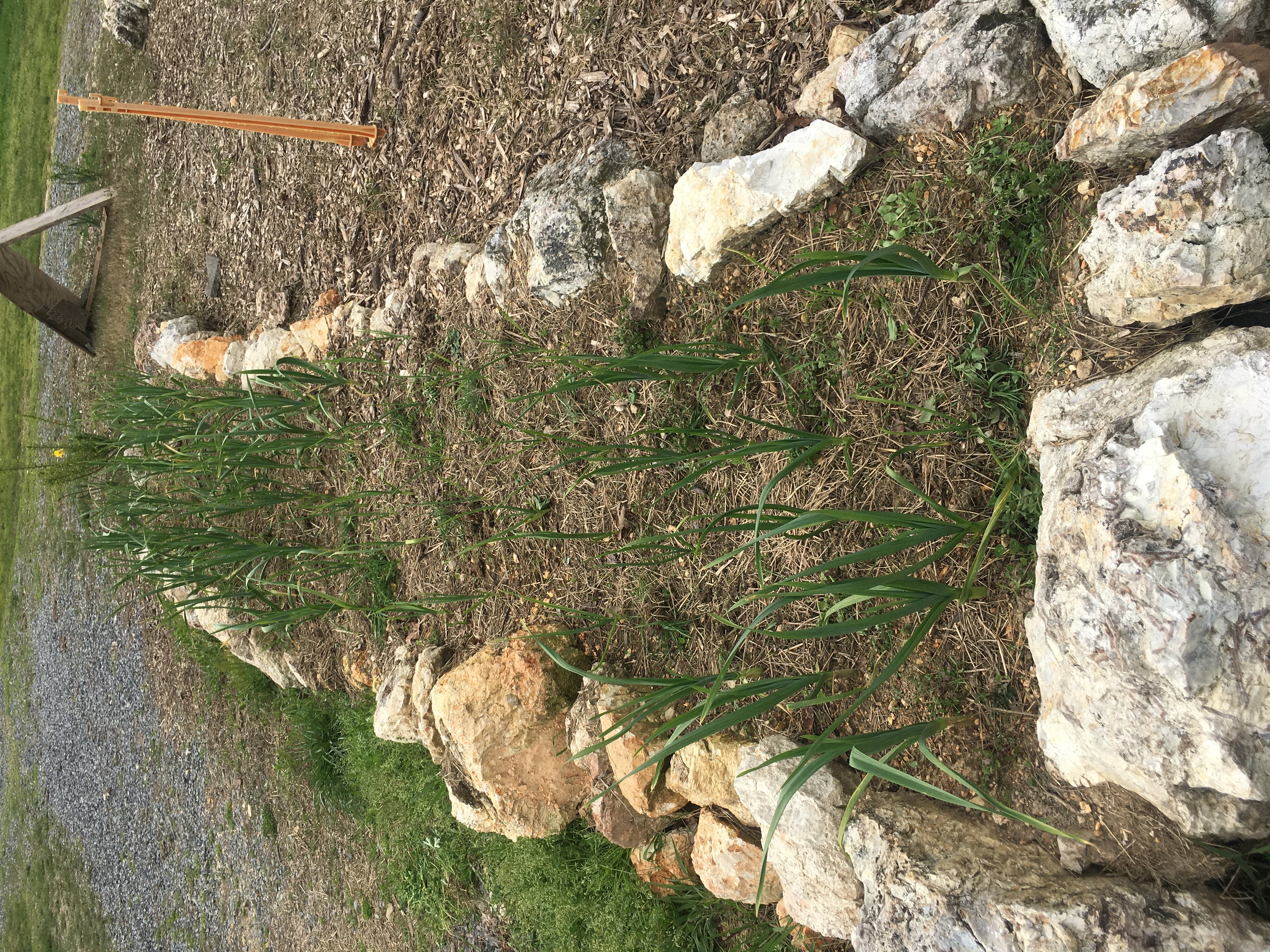 Our garlic is looking amazing!
Enjoying the beautiful weather during quarantine life. So thankful we have lots of outdoor spaces to enjoy during these times.