We started July doing Connect Camp…at home. All of the kids had a box with crafts and activities and really enjoyed the 2020 camp from home experience.
Nature journaling. 
28 weeks. 
Weston's pumpkin. We actually cooked this one and made pumpkin puree with it. It made amazing pumpkin pie. We have big hopes for pumpkins next year. 
Laura insisted on having her picture taken with the pumpkin too!

Oh how I love July and finding so many yummy and beautiful things in the gardens.

Fresh dill pickles, tomato and homemade mayo sandwich. Yum.

This kitchen works hard in July.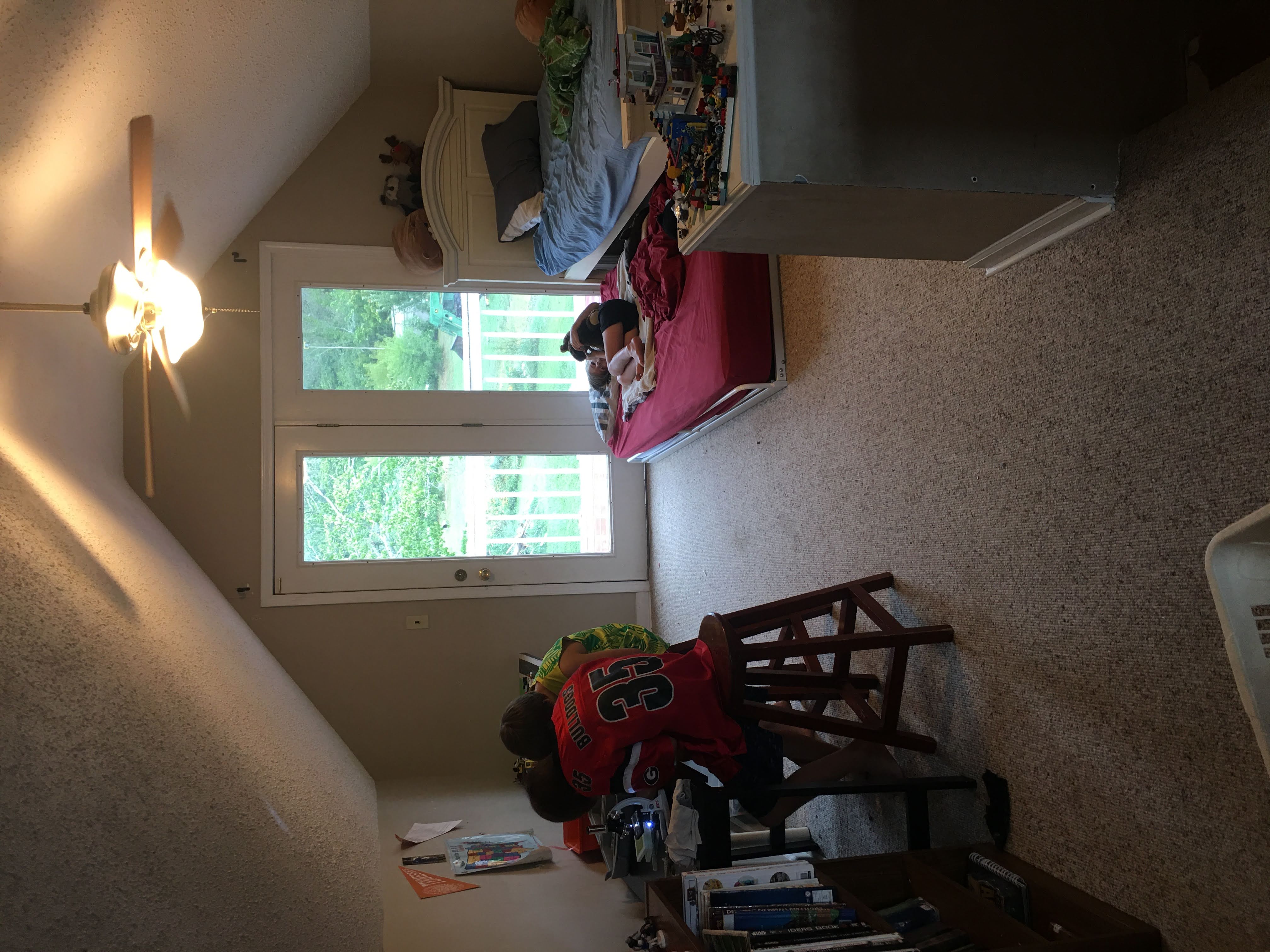 The boys finally decided to move upstairs. When we moved in to this house 3 years ago, we put the three big kids in the downstairs bedroom, while Laura was in the master with us. We moved Laura into the kid room about a year ago and all four have been sharing and it's been pretty good but it's constantly messy with so many kids and their stuff. The boys now have their own space and the girls have the downstairs bedroom to themselves (and their girly things!)
Harvest. 
Canning tomatoes.