First daffodil of the season was picked by Weston on February 7th! Daffodils are my favorite and Weston knows it!
We woke to a surprise snow on February 8! Everyone was so excited and it was beautiful!!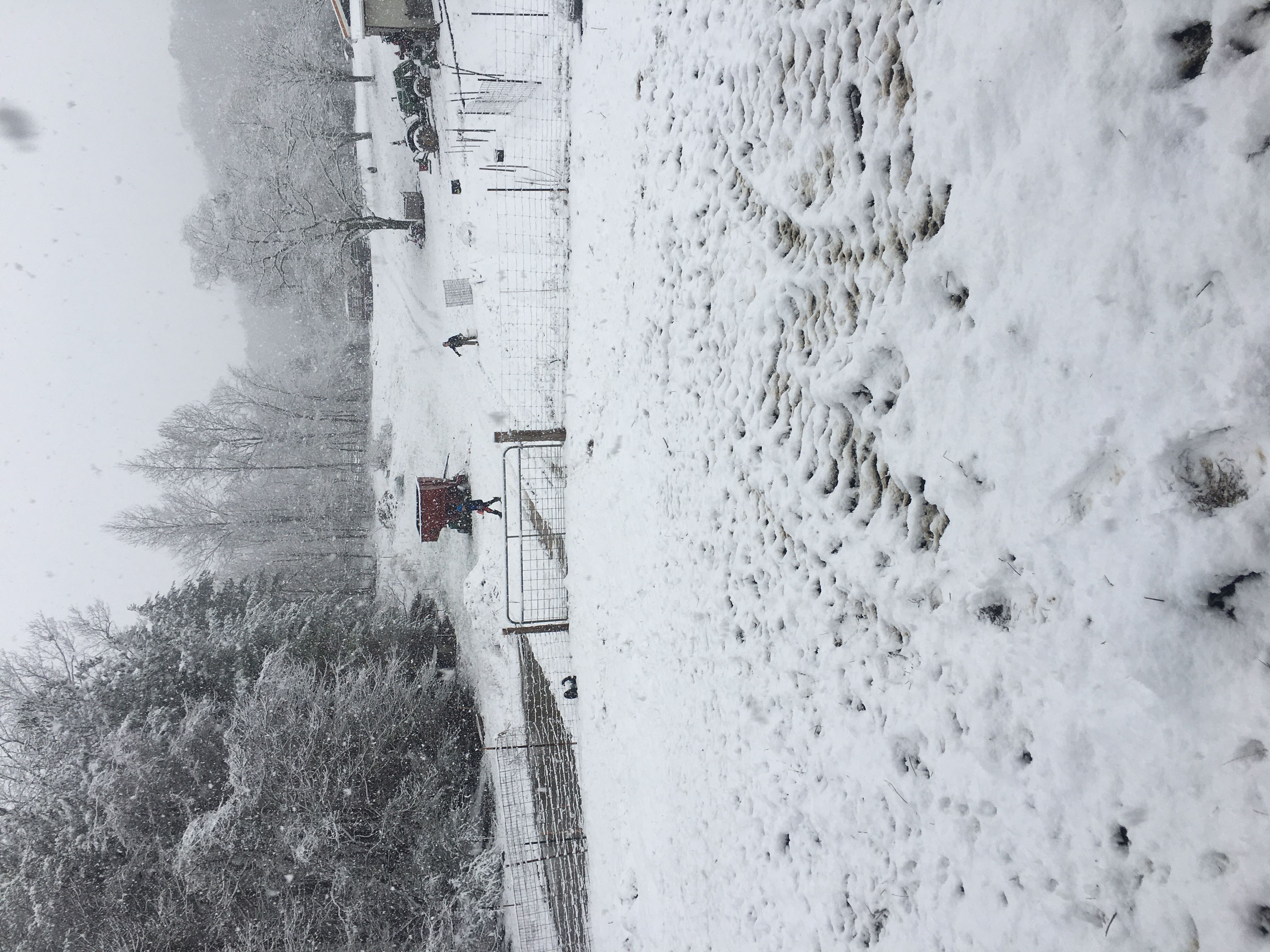 John David is mastering the art of making mozzarella.
We harvested another pig and experimented by canning sausage. It was a success!
We participated in our very first seed swap! It was a fun thing to do and we ended up with so many seeds and several new to us seeds. I'm most excited about growing luffa this year.
Organizing my seeds. Spring is so close!